Conversion Interactive Agency and PDA Launch The Resource Podcast

By: Conversion Interactive Agency
Posted: Jun 27, 2023
Categories: Blog
Conversion Interactive Agency and People. Data. Analytics (PDA), two renowned experts in recruiting and retention, are pleased to announce the launch of their collaborative podcast, The Resource, a new addition to the organizations' content hub for recruiting and retention professionals. The podcast is set to propel employer brands to recruit smarter and retain better, providing expert insights, industry trends, invaluable information, and a little fun for good measure.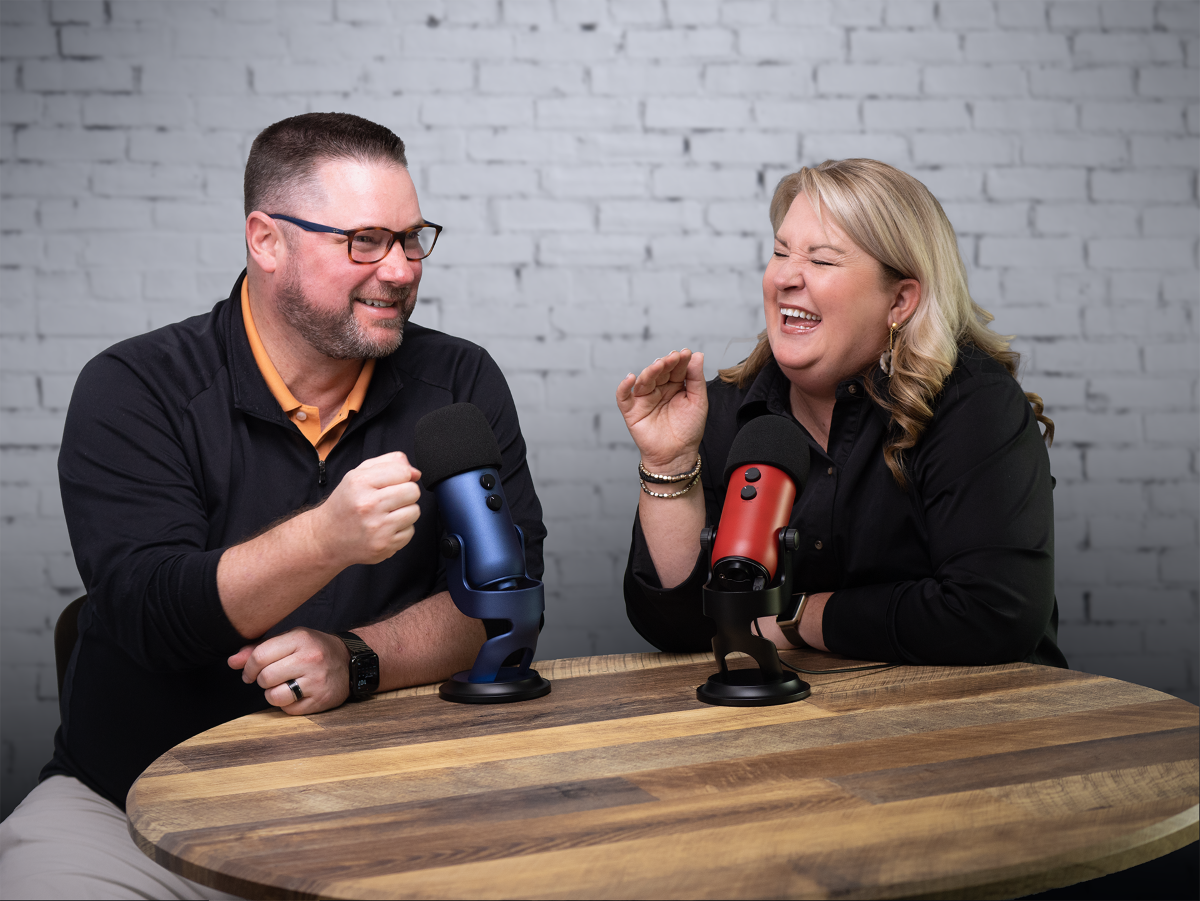 The Resource is hosted by Priscilla Peters from Conversion Interactive Agency and Scott Dismuke from PDA, bringing together a wealth of experience and knowledge in the recruiting and retention space. Peters and Dismuke engage in captivating interviews with special guests, including industry leaders who have mastered talent acquisition in today's competitive labor market, along with guests who bring a unique perspective from outside the transportation industry.
"We are excited to launch The Resource in collaboration with PDA," said Kelley Walkup, president and CEO of Conversion Interactive Agency. "This podcast is designed to empower recruiters across all industries, providing them with valuable strategies, insights, and trends that will elevate their recruiting and retention efforts."
The show debuts with high-profile guest Bob Costello, Chief Economist for the American Trucking Associations, known for his expertise within and beyond the trucking industry. With a diverse range of guests from both within and outside the recruiting and retention field, the podcast aims to offer universal insights applicable to businesses across different sectors.
"The Resource has the potential to revolutionize the approach to recruiting and retention," said Scott Dismuke, VP of Operations at PDA. "Our goal is to provide professionals across the industry with essential tools to attract top talent, outpace the competition, and implement effective retention strategies."
Tune into the first episode and follow along for more updates to come here.