Conversion Interactive Agency Named Top Workplace for Sixth Consecutive Year

By: Conversion Interactive Agency
Posted: Jun 26, 2023
Categories: Blog
Conversion Interactive Agency is thrilled to announce that it has been named a Top Workplace in Middle Tennessee for the sixth consecutive year by the Tennessean. Achieving this prestigious honor requires a full organizational effort, and it is a testament to Conversion's unwavering commitment to a culture blueprint that inspires people and impacts the client experience.
Recently, nominees from all Top Workplaces came together in Nashville, Tennessee, to celebrate their achievements and receive individual awards in specific categories such as leadership and spirit awards. This recognition is a great opportunity for all nominated businesses to showcase their contributions within their respective industries in the Greater Nashville Area.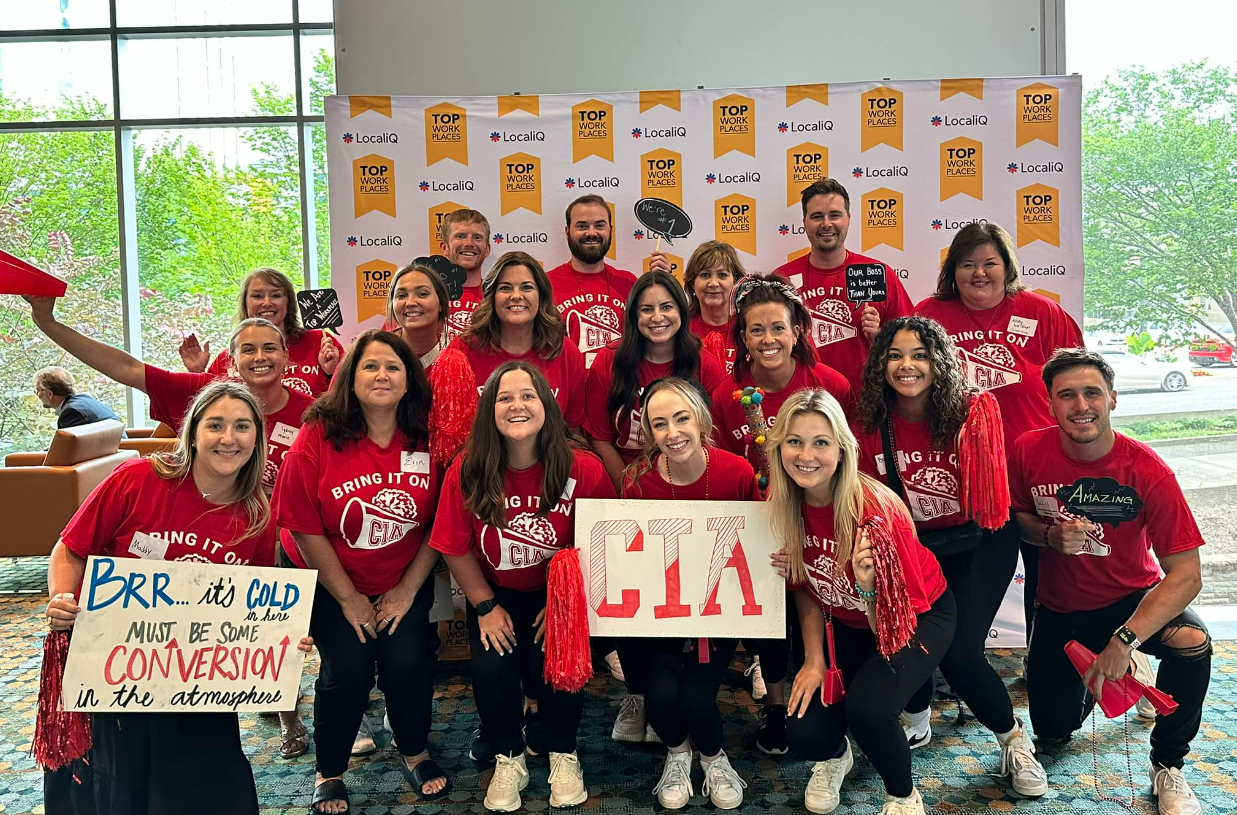 Conversion Interactive Agency is dedicated to fostering a positive work environment where each employee can excel in their position, leading to innovative solutions within the driver recruitment industry that benefit their clients. The company's commitment to excellence has made it the only driver recruitment advertising agency to receive this prestigious award, and it further solidifies Conversion's position as a leader within the industry and a provider of unmatched client experiences.
"I am thrilled that Conversion Interactive Agency has been named a Top Workplace for a sixth consecutive year," says Kelley Walkup, president and CEO of Conversion Interactive Agency. "Our company culture is truly unique to the Middle Tennessee area, and I am proud to lead such an amazing and hardworking team. This prestigious distinction is a testament to our unwavering commitment to delivering the mind-blowing client experience and providing a culture blueprint that makes a difference in the work life of our employees."