The largest driver recruitment advertising agency, Conversion Interactive Agency, and Professional Driver Agency (PDA), which specializes in driver retention, recently released their 2020 Driver Recruiting and Retention Annual Report. The agencies have compiled and analyzed data throughout 2020 to create a comprehensive report highlighting trends affecting carriers' recruiting and retention departments.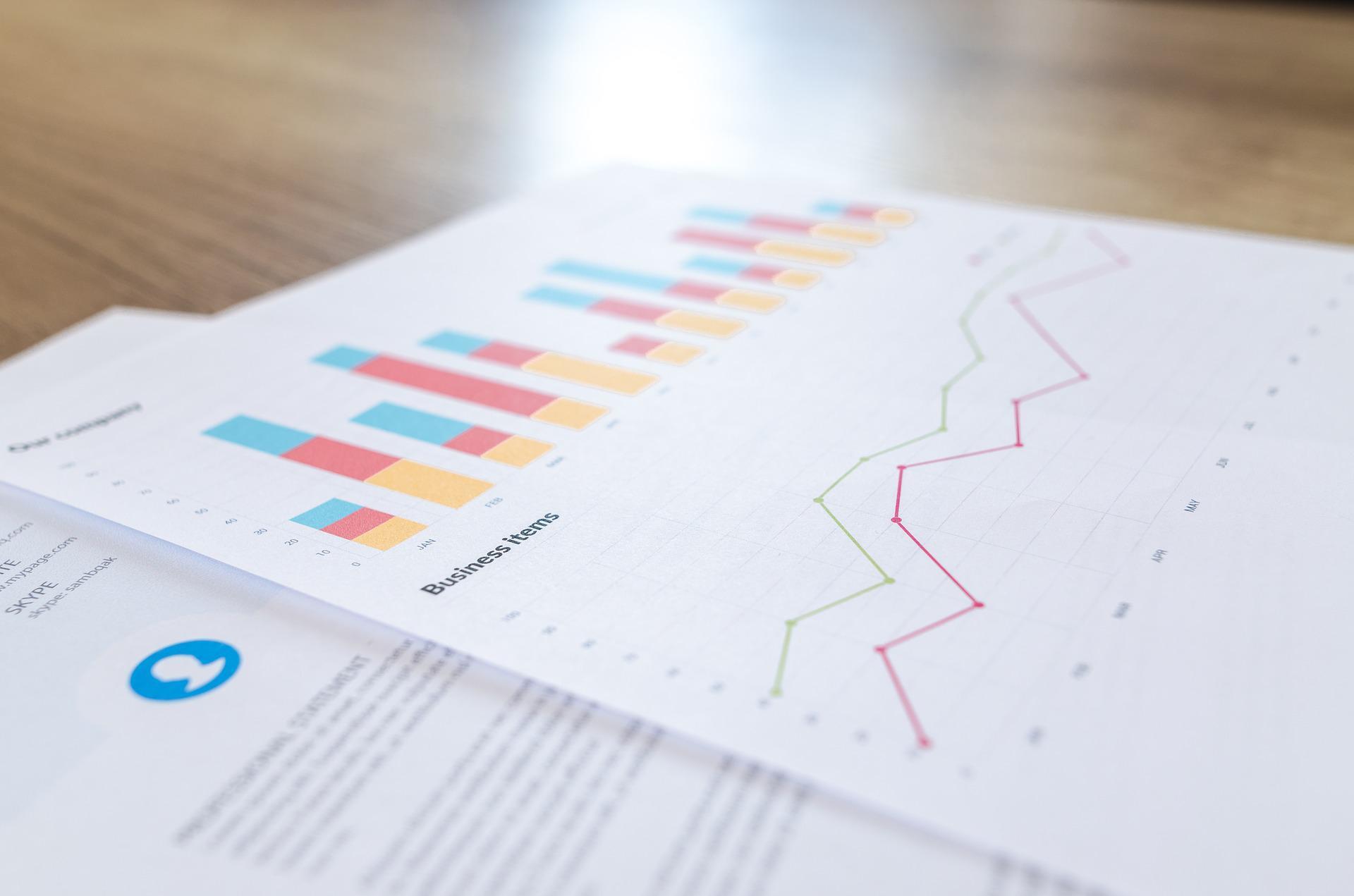 "The trucking industry has never experienced a year quite like 2020. As we started seeing recruiting and retention trends throughout the year, we knew carriers were facing unprecedented challenges," said Kelley Walkup, CEO and president for Conversion Interactive Agency. "Carriers who have been incorporating innovative solutions into their strategies are winning when it comes to driver recruiting and retention."
According to the report, implementing a lead nurturing strategy is turning more short forms into full applications. These automated lead nurturing tools are ultimately accounting for increased hires. Carriers who are investing in their online reputation are also seeing increased traffic and hires. In a driver survey released in November 2020 , Conversion Interactive Agency and PDA reported 74% of drivers read online reviews before making their decision to drive for a new carrier.
Equipment and compensation issues were consistently the top two concerns for drivers in all four quarters of the year. PDA data has shown that equipment issues almost always manifest into compensation issues weeks later. Data for 2020 has consistently shown that equipment issues cause driver frustration, leading drivers to leave.
"One of the biggest takeaways of our 2020 driver data, is how big of a role the maintenance department plays in driver retention," said Scott Dismuke, PDA's director of operations. "If a driver is down for maintenance issues, it is not always the driver's fault. The driver ends up paying for it in lost earnings, which then leads to driver frustration. When it comes to equipment, you must control what you can control. You cannot keep a truck from breaking down, but you can control how long a driver is in the shop and what the truck looks like when it's assigned to the driver."
While compensation issues have remained a top issue for drivers throughout 2020, the data has also consistently shown that drivers have complained more about miles than they have about pay rate.
"One of the most important things to know when addressing compensation is knowing exactly why the driver is upset," said Dismuke. "Most carriers go right to raising pay when drivers are talking about compensation, but that isn't always the case. For those carriers addressing compensation, it's crucial that they aren't addressing a symptom but fixing the driver's root cause to a compensation issue."
Dismuke notes that for new drivers entering the market, trip planning, miles management and hours of service training is key.
While miles-related compensation issues were the top issue for drivers, 25% of drivers were talking about pay rate in 2020. Dismuke stated that many companies began raising pay in Q3 and Q4 of 2020 and that he expects that trend to continue in 2021.
"If you don't know what other carriers are paying, you need to," stated Dismuke. "Many companies have begun raising driver pay and others have started looking at guaranteed pay models. If you are one of the carriers thinking about raising pay or guaranteed pay, keep it simple. If you need to go into great detail when communicating your pay structure, it's probably too complicated."
While both agencies expect to see drastic changes to recruiting and retention in 2021, Walkup and Dismuke agree this will be a good opportunity for carriers to evaluate their operations and implement innovative recruiting and retention strategies.
To access the full report, click here.