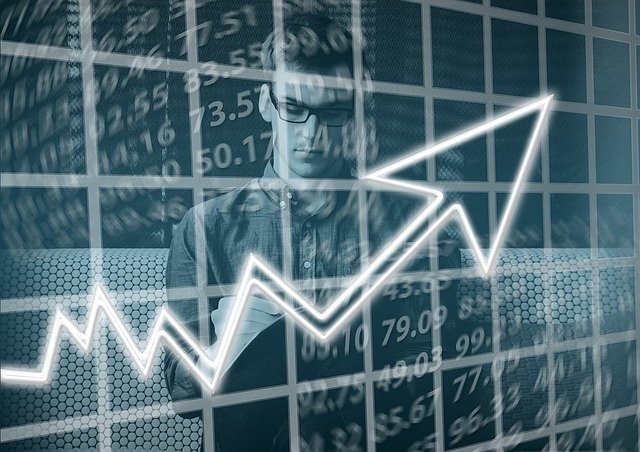 Nailing down a successful truck driver recruitment strategy can be a difficult hurdle to overcome. With the ever-changing industry and advancing technology, the trucking industry is a field that is constantly innovating. A great strategy involves hiring drivers and keeping them at your company longer. There are many ways to execute that strategy. The most important parts of a great strategy can be boiled down to the following four essential characteristics:
1. Multiple Points of Contact
Finding a great driver requires multiple points of contact. A great strategy uses different mediums to keep in contact with a driver. The first point of contact can be considered the most crucial to your success. It is important to consider how the driver contacted the company, since it is usually their preferred contact method. If a driver contacts the company through email, then email is a great start for these multiple touch points. After that, use a mix of media like social media, phone calls, texts, or other lead nurturing tools like Conversion's Lead Assist. Multiple points of contact can get the company in front of a driver and maintain their interest.
2. Strong, Unique Branding
Building a strong brand is a great way to improve your driver recruitment strategy. Creating a brand tells the potential driver your story before they even look at the job posting. Cultivate the pillars of the company culture and use that to create a strong online presence. A memorable brand can be built through social media, digital advertising, unique job descriptions, and more. Products like Conversion's Reputation Management solution and social media marketing and advertising can also be used to build your brand in today's driver market.
3. Well-Written Job Descriptions
A very important piece of the truck driver hiring puzzle is the job descriptions. If there is no focus on a well-written job description, the company could be losing prospective drivers. A great recruiting strategy has informative and concise job postings. Instead of stating the hiring requirements or benefits in paragraphs, list them with bullet points to make them stand out. It's important to include the right amount of information without making the copy too long. Focus on benefits, requirements, and include any information about the company. Once the cohesive branding strategy is nailed down, it should also show up in the job copy. Make sure the copy is formatted in a way that makes it flow easily. This makes it easier for the driver to pick out the information they're looking for and make the decision to apply much faster.
4. Stories from Drivers, For Drivers
One of the strongest truck driver recruitment tools is user-generated content. Most drivers are more likely to trust information they hear from their fellow drivers than from the company itself. A great way to incorporate this into the strategy is driver testimonials. Videos, blog posts, and quotes from your current drivers can help boost the authenticity of the truck driver recruitment strategy. It's also a great way to jumpstart the conversation among drivers. Allowing certain drivers to participate in events like Facebook Live and Virtual Hiring Events is another way to build the conversation with the company and drivers. Make sure the type of driver testimonials used in the campaign are diverse. If the company has multiple types of runs, speak to a driver for each run. The same could be said if the company has more than one driver type. This gives a wider perspective on working for the company and reaches more interested drivers.
If you are ready to create a strong, successful driver recruitment strategy, we really need to chat! Visit our website to learn more.