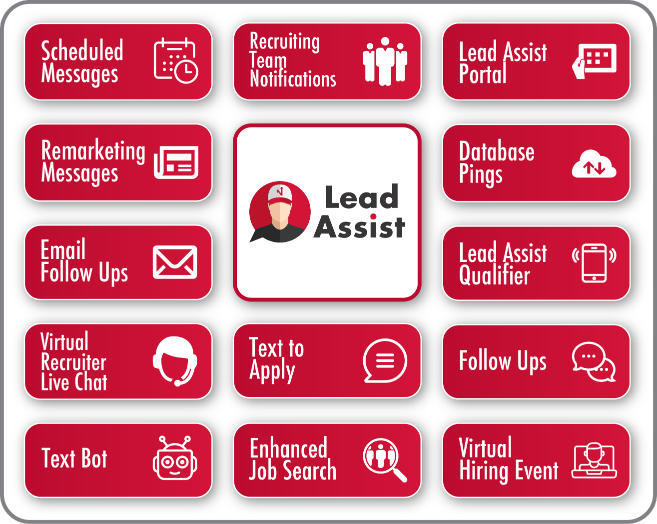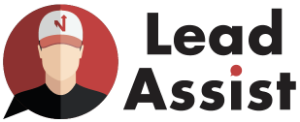 Connecting, converting and nurturing your driver leads has never been easier thanks to Lead Assist 2.0. The tool is designed to help recruiting teams focus on the moments that matter most. Seamlessly engage with potential drivers, manage and grow your leads, and save your recruiters time with Lead Assist 2.0.
Carriers using Lead Assist improve conversion rate from short form to full application by 20% - 40% on average.
Be FIRST to connect with potential drivers BEFORE your competitors connect.
Nurture leads through innovative technology while your recruiters work smarter to bring in hires.
EXPLORE HOW IT WORKS