The Data You Need to Recruit Smarter & Retain Better.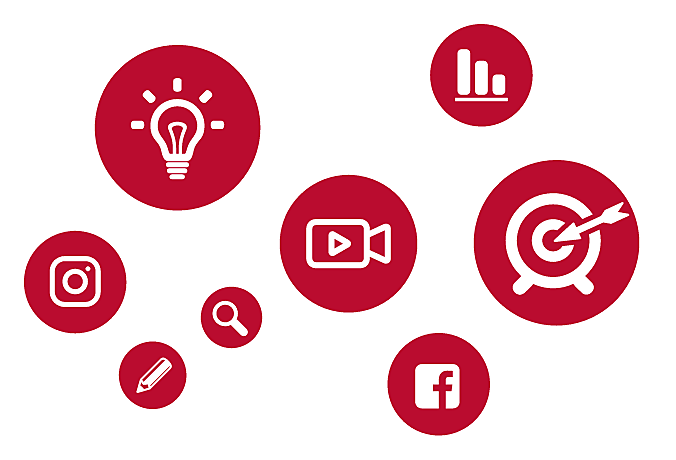 CUSTOMIZED MARKETING STRATEGIES THAT DELIVER A LOWER COST PER HIRE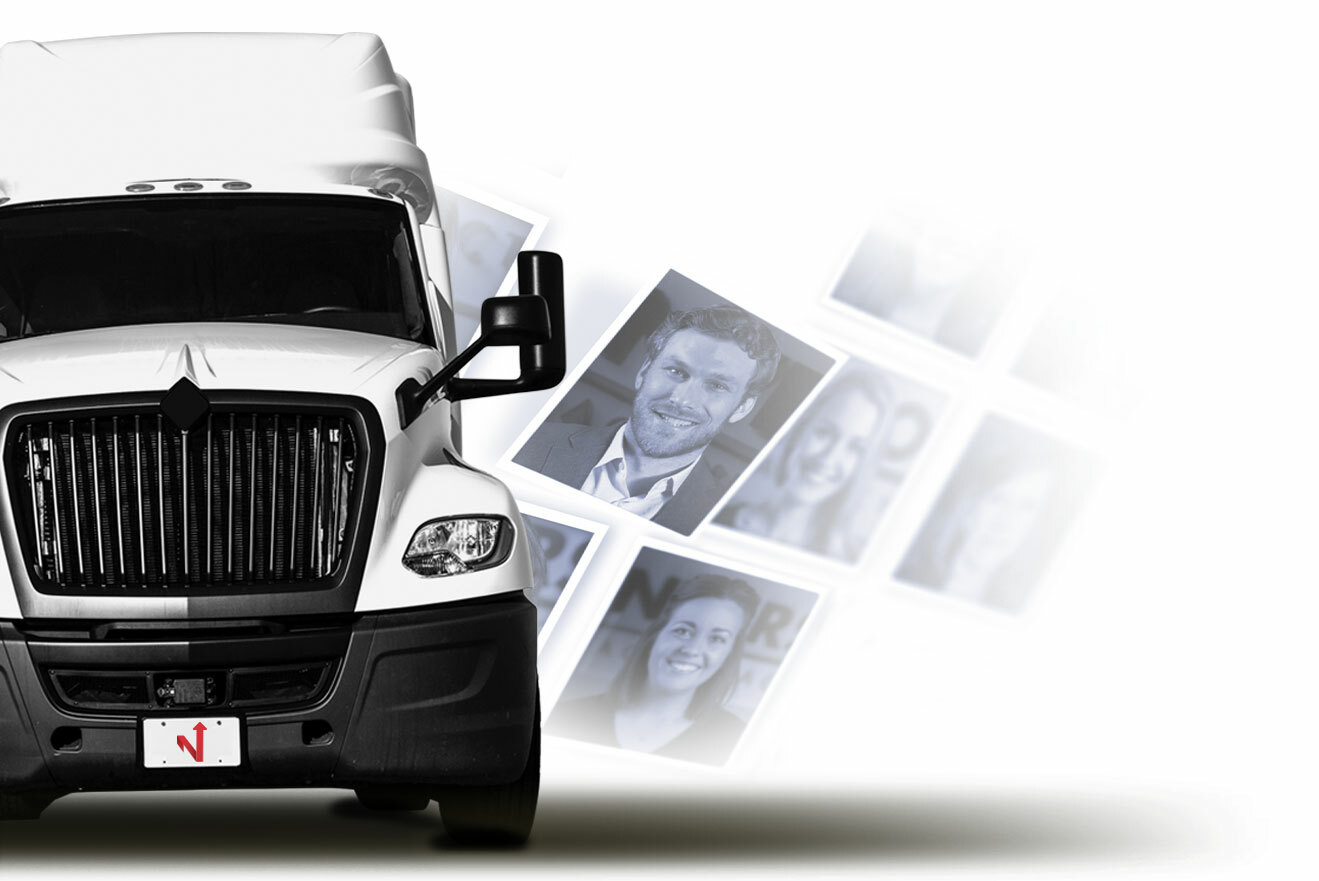 We lead from the front
With hundreds of years' experience in driver recruitment advertising, our team knows the challenges facing driver recruiters and the trucking industry today. We are trailblazers for the industry, paving the way in driver recruiting innovation while delivering the mind-blowing results our clients expect.
Some of the brands
we work with
---