Training Your Team For Success.
---
Conversion Academy offers training, development and consulting for driver recruiting and retention management, executive teams, and recruiter teams that want to improve their performance and processes. With decades of experience in truck driver recruiting, our trainers fit the curriculum to your specific needs, with a variety of topics that will improve efficiency and confidence within your recruiting department including:
Communicating Across Generations
Recruiting for Specific Personality Types
Improving Sales & Closing Techniques
KPI Development for Recruiting & Retention
Leadership Training & Development
Fostering Teamwork and Managing Conflict
Championing Change for Today's Driver Market
Daily Operations Consulting
Daily Recruiting Consulting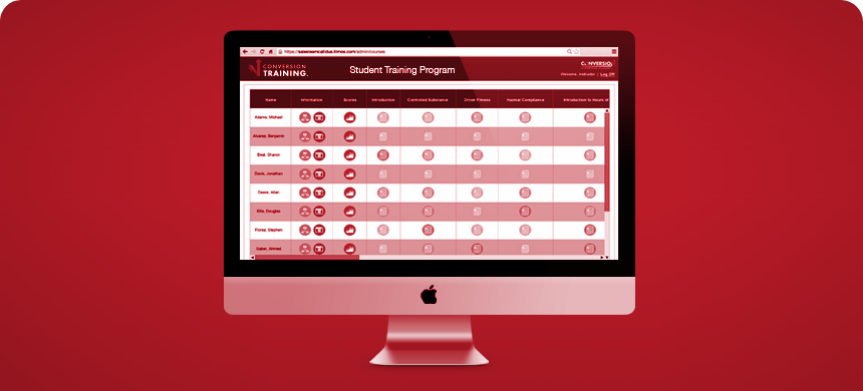 READY TO IMPROVE YOUR RECRUITING PERFORMANCE & PROCESSES?
email us today