Conversion Interactive Agency Acquires Seat My Trucks & Ten4 Recruiting

BRENTWOOD, TENN., November 5, 2021 – Conversion Interactive Agency announced today the organization has acquired full-service advertising agency Seat My Trucks and third-party recruiting company Ten4 Recruiting. This acquisition propels Conversion Interactive Agency to continued leadership in driver recruitment marketing and consulting services for motor carriers in all facets of the trucking industry.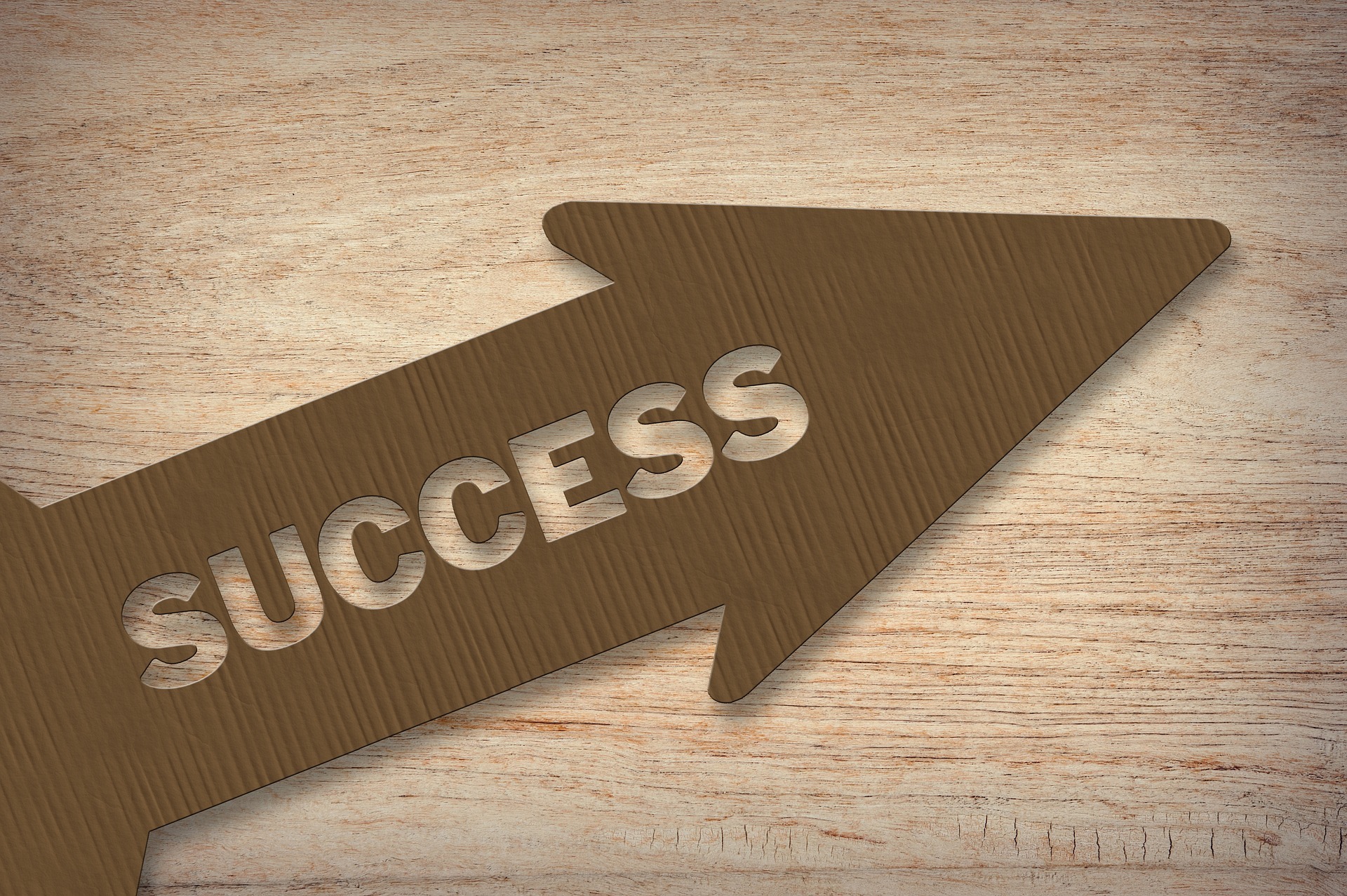 "Seat My Trucks and Ten4 Recruiting fold seamlessly into our organization, and we are privileged to work with the brands they represent in helping them reach their driver recruiting goals," said Kelley Walkup, president and CEO of Conversion Interactive Agency. "I am confident our technology, recruiting tools, and recruitment advertising strategy can help boost recruiting for the companies Seat My Trucks and Ten4 represent today."
Seat My Trucks, previously owned and operated by Rob Hatchett, will roll up under Conversion Interactive Agency, and Ten4 Recruiting will continue to operate under its existing brand. Hatchett and his team are excited about becoming a part of the Conversion family, and his decision to sell to Walkup was a strategic one for his current client base of 55 carriers. "I was looking for a partner who could help take our driver recruiting strategy to the next level through innovation, strategy and a team with hundreds of years' experience in trucking," said Hatchett. "Kelley and the Conversion team are the perfect fit."
Walkup agrees and adds that Hatchett also boosts the consultative arm of the agency. "We are more than an advertising agency for our clients – we are consultants invested in their recruiting success," said Walkup. "Rob brings excellent insight and strategy to our team as a valuable asset to the entire Conversion client base."
In addition to working with clients, Hatchett is also poised to help Walkup lead new innovations and offerings for the industry. One of these new solutions is scheduled to be announced at the upcoming Recruitment and Retention Conference next week in Nashville.
To find out more about Conversion Interactive Agency, visit www.conversionia.com.
About Conversion Interactive Agency
Conversion Interactive Agency is a full-service advertising agency specializing in driver recruiting and retention for the trucking industry.

Media Contact: Priscilla Peters, VP Marketing & Training, Conversion Interactive Agency, 615-377-2595, ppeters@conversionia.com