Conversion Interactive Agency Adds Scott Fierman & Brian Fingerhut to the Company's Sales Team

By: Conversion Interactive Agency
Posted: Sep 13, 2022
Conversion Interactive Agency announced today the organization has added Scott Fierman and Brian Fingerhut to the company's sales team. Fierman has been named National Sales Manager, and Fingerhut will be a Regional Sales Executive for the organization. Both bring experience and knowledge in the trucking industry to the company, which already boasts over 380 years of experience in transportation.
"We are excited to bring in Scott and Brian to our team," said Kelley Walkup, president and CEO of Conversion Interactive Agency. "Their experience in the trucking industry and knowledge of understanding the recruiting and retention challenges facing the market today will be valuable to our clients and future clients."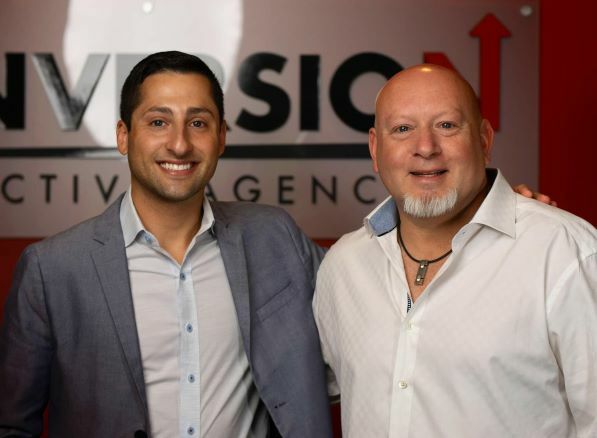 Fierman is an award-winning sales professional in the transportation space, and he has 17 years of experience in trucking. Fingerhut has six years in trucking, and both previously worked with one of the leading background check providers for transportation.
"I am excited to have the chance to come to an industry leader who has been dominant in their space for a long time," said Fierman. "I am proud to bring the knowledge I have learned and the relationships I have built to the industry's leading recruitment and retention organization."
Fierman and Fingerhut will work with carriers who are looking to build a comprehensive recruitment marketing strategy that fits their specific driver needs. They have the entire Conversion Team of digital and social media strategists, client service professionals, brand and creative experts, and the leading innovation team in trucking behind them as they work with carriers within their sales territories.
"The programs and strategies Conversion has in place are second to none," said Fierman. "With the changing landscape of the driver recruitment market, I am excited to work with an organization that has technology and innovation top of mind."