Fleet Intel Announces Platform Upgrades for Carriers to Gain Insight Into Driver Pay & Other Trends

By: Conversion Interactive Agency
Posted: Dec 5, 2022
Categories: Blog
Conversion Interactive Agency recently announced several upgrades to trucking's premiere data community platform Fleet Intel. The platform includes valuable data and features for recruiting, sales, and operations teams within carriers to use to make data-driven decisions for their fleet.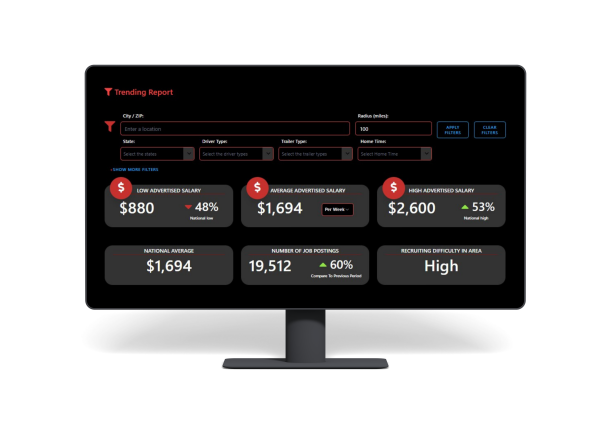 The new upgrade includes comprehensive data from over 400 carriers, including driver pay and benefits data on a local level, optimized reporting including driver hiring difficulty by market, and weekly and yearly driver pay data. These enhancements mark a pivotal point in the continued improvement of Fleet Intel and the valuable data it provides carriers of all sizes.
"The enhancements we've made to the platform provide motor carriers with the data they need to help them make driver pay adjustment decisions, select new markets to go after in their operations, and get a good look at how they're competing for drivers against other carriers down to a local level," said Steve Sichterman, vice president of Fleet Intel. "We understand the truck driver market is constantly changing and we are dedicated to bringing our clients real-time, actionable data that helps them drive their business."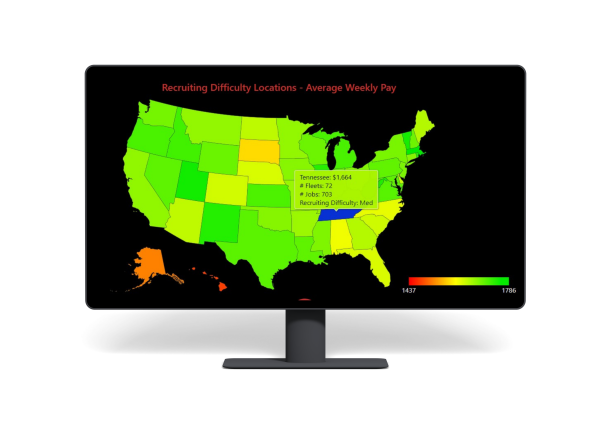 Sichterman added the team is already working on future upgrades for the platform that will be rolling out the first half of 2023. For more information on the trucking data community, visit FleetIntel.com.