The 20th Anniversary of R&R was a Success!

By: Conversion Interactive Agency
Posted: Feb 17, 2023
Categories: Blog
After an incredible few days, our 20th Annual Recruitment and Retention Conference has come to a close. We'd like to express sincere gratitude to all those in attendance who built meaningful connections with their peers, delved into new strategies, and grew both professionally and personally during this time together. As attendees all part ways inspired by what was shared throughout the conference, we hope they take what they learned back to their fleets for smarter recruiting and better retention in 2023.
Our final General Session began with insight from the exceptional finalists for the Transport Topics Recruiting Professional of the Year Award! They presented the strategies and innovation they implemented in 2022 to support their recruiting and retention goals, and the award was presented to Melissa Nishan, VP of Recruiting for EPES Transport System, LLC.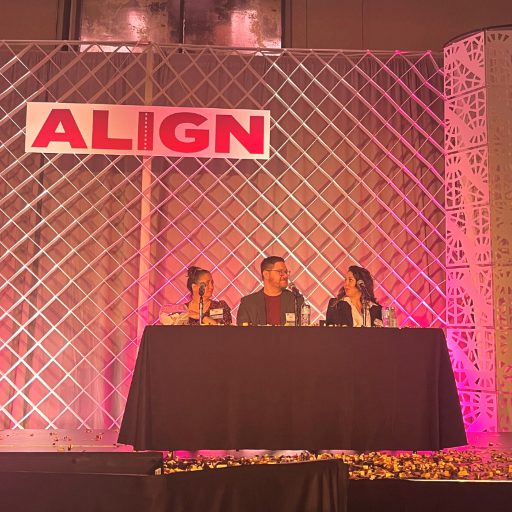 Oh, and there wasn't just one big winner present during the final general session. After 20 successful years of R&R, we marked the occasion with a bang! Conversion was elated to honor one lucky motor carrier among us with an unforgettable $20,000 grand prize! The winner was showered in confetti as we celebrated the 20th year of the Conference.
The final afternoon ended with sessions covering various topics including, how you can use technology to drive more full applications, the importance of driver retention data, market trends, and how you can drive more leads from your social channels. All this would not have been possible without our talented speakers, moderators, and industry experts.
We are incredibly grateful to all of our sponsors and co-hosts for their ongoing support of the Conference. We hope to see you all again in Nashville next year for our 21st Annual Recruitment & Retention conference.