Transport Topic's 2022 Recruiting Professional of the Year Nominations Open

By: Conversion Interactive Agency
Posted: Nov 16, 2022
Transport Topics is now accepting nominations for their 2022 Recruiting Professional of the Year Award, and we can't wait to see who will leave our 2023 Annual Recruitment and Retention Conference with this great achievement. This honor will go to the individual who has proved themselves an innovative leader in our industry, and we urge all driver recruiting leaders to submit their nominations on or before December 2, 2022.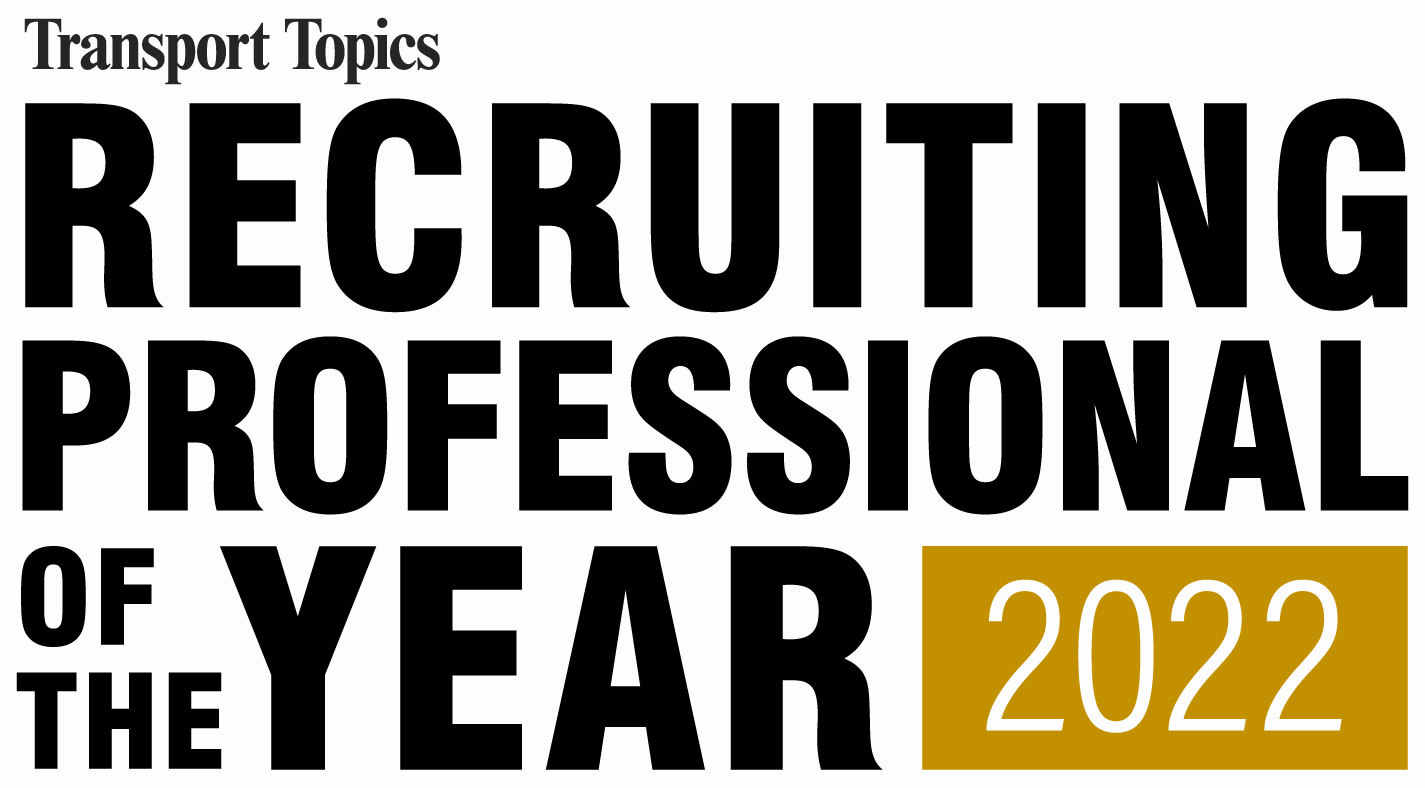 Any individual responsible for recruiting and retaining drivers for a motor carrier (private or for-hire/LTL or truckload) is eligible for the award. This includes those who hold positions like VP of Recruiting, Director of Recruiting, Safety Director, Recruiting Manager, or anyone who is the leader of the recruiting department for a for-hire or private fleet.
The top 3 finalists will take part in the Transport Topics Recruiting Professional of the Year General Session at the 2023 Recruitment & Retention Conference in Nashville February 15-17, 2023. The Transport Topics Recruiting Professional of the Year will be announced and presented with this year's award.
The deadline for entries is Friday, December 2, 2022. Follow the link to complete your nomination - https://ttnews.com/recruiteroftheyear