Case Study:


Lead Nurturing a Truck Driver Database
---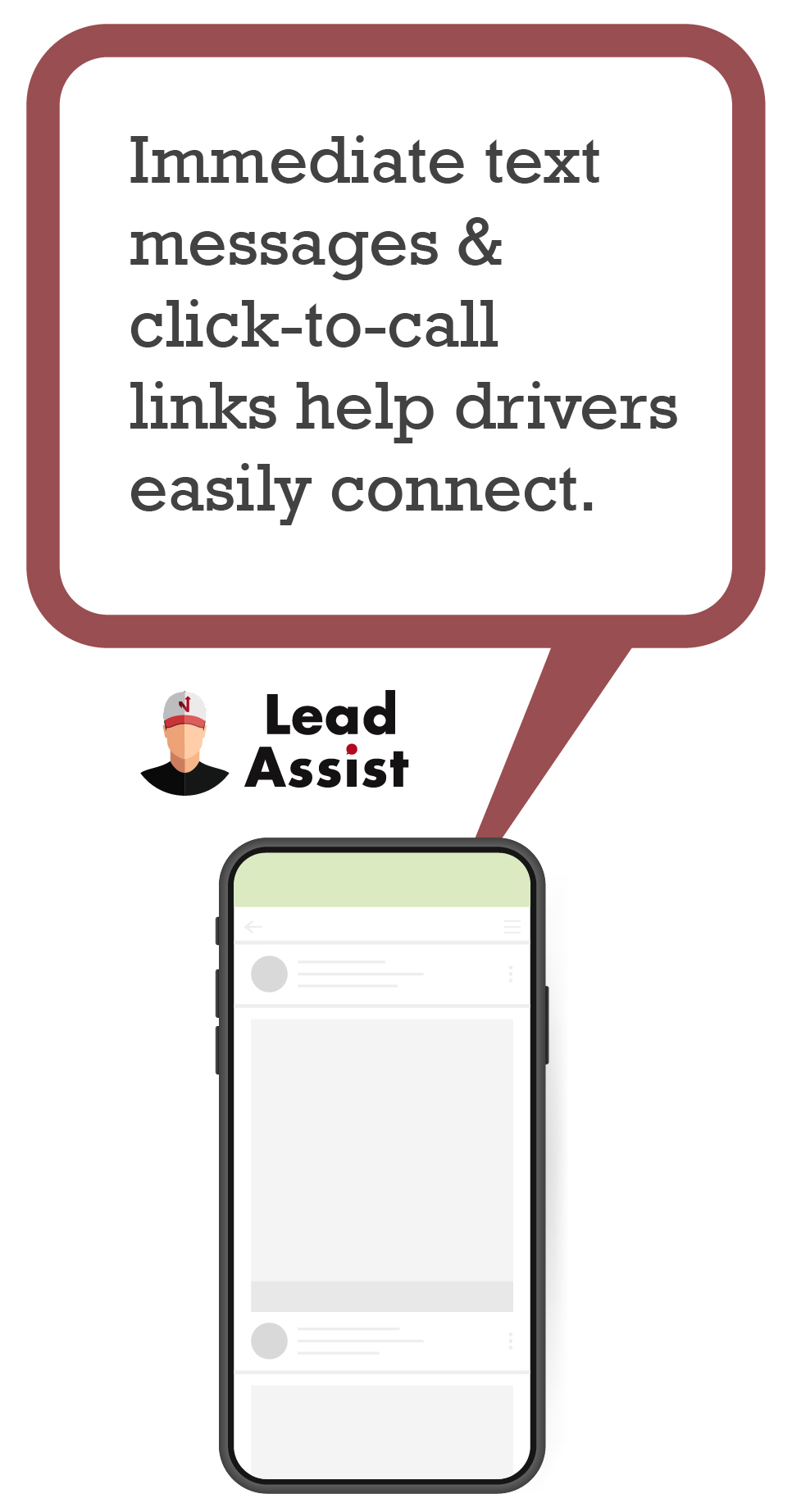 Challenge: Milan Supply Chain Solutions had many applicants stuck under "Attempting Contact" or "No Response" status within their truck driver applicant tracking system database.
Solution: We implemented Conversion's lead nurturing tool, Lead Assist, to send an immediate text message to re-engage prequalified short forms. 48 hours after the candidate received the Lead Assist text message, they received a final text asking if they have already or would like to connect with a recruiter.
---
Results:
21
Short Forms Turned to Full Apps (in the first month)
12
Drivers Clicked-to-Call from the Text Campaign
---
Within the first month of implementing this lead nurturing campaign, Lead Assist helped turn short forms into full apps. From the final reminder text, multiple drivers used a click-to-call phone number to generate a live phone call with a recruiter, resulting in new hires and time-to-hire improvement.