Driver Recruitment and Retention Agencies Release New Truck Driver Survey Results Amid Current Supply Chain Challenges Facing the Nation

BRENTWOOD, TENN., November 2, 2021 – The largest truck driver recruitment advertising agency, Conversion Interactive Agency, and Professional Driver Agency (PDA), which specializes in truck driver retention, recently released their latest driver survey regarding topics important to drivers.
Conversion Interactive Agency and PDA took questions directly to professional truck drivers on a wide variety of driver concerns to gather insights about everything from if drivers have been vaccinated, their opinion on the hiring process, where they're hanging out online, and what they're listening to in their truck.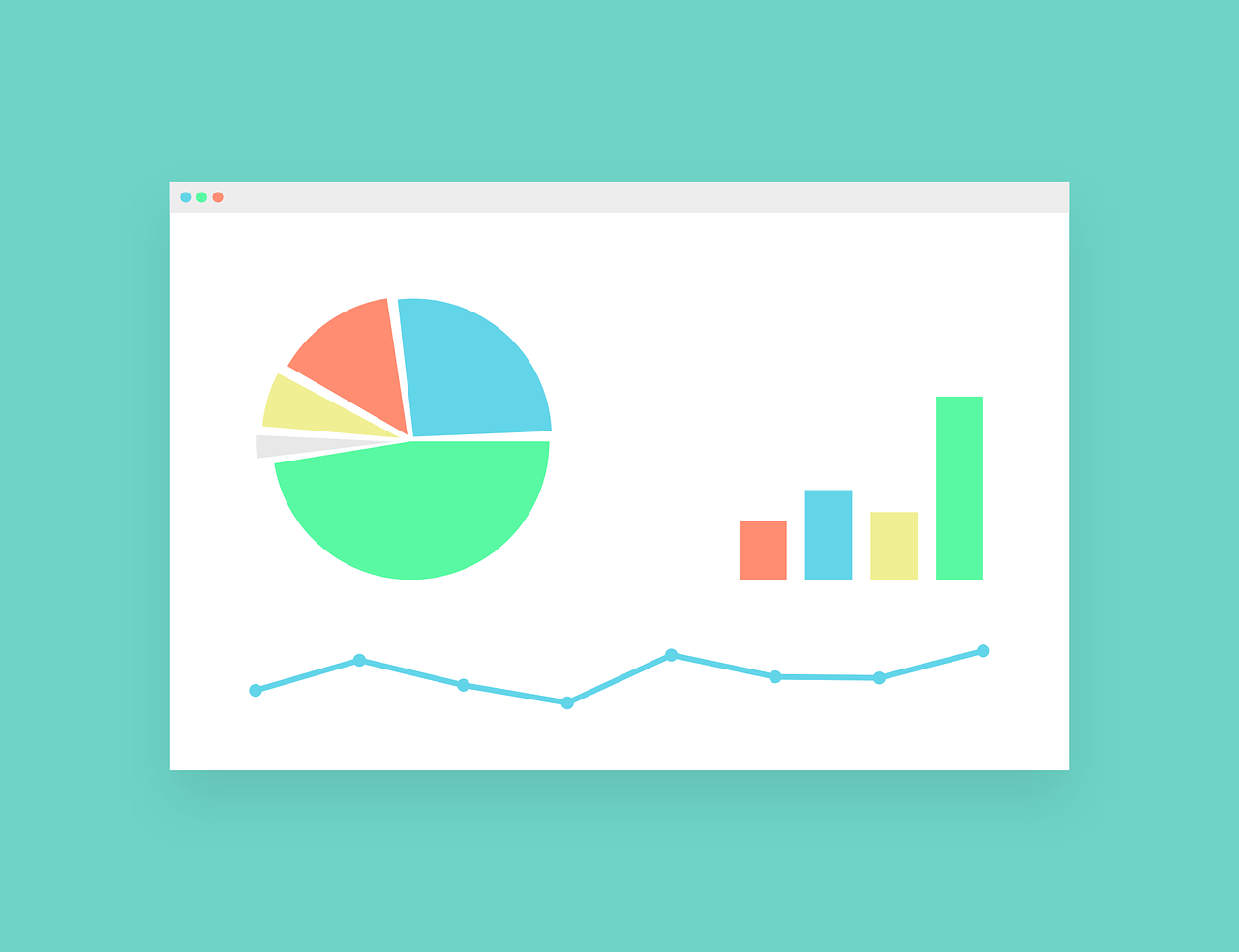 In a market where demand is overwhelmingly outweighing supply, over half of the drivers surveyed state they are not looking for a job. Only 34.6% said they are currently looking for a job. This is down 2.2% from May 2021, which might seem insignificant, but in a truck driver market that will need 1.1 million new drivers over the next decade (according to the American Trucking Associations), this decline is significant.
All eyes are on federal and state authorities regarding vaccination mandates, as the enforcement of those could dramatically impact the supply chain if truck drivers are required to be vaccinated. The survey indicates 36.1% of truck drivers are not vaccinated and do not plan to be.
"The driver shortage remains top concern for the trucking industry, and listening to drivers is critical in this market," said Kelley Walkup, president and CEO for Conversion Interactive Agency. "Our industry needs to focus on hearing what drivers have to say, adjusting our business models to improve life on the road for them, and lining up our recruiting and retention strategies with the driver's lifestyle in mind."
Compensation and home time were the top two reasons drivers said they leave a motor carrier, and drivers listed pay-per-mile and guaranteed pay models as their top preferences in how they get paid. The survey also noted how equipment breakdowns ultimately impact driver pay and their ability to log consistent miles.
"Not only is recruiting truck drivers tough today, but retaining them continues to prove challenging for motor carriers," said Scott Dismuke, vice president of operations for PDA. "The companies that are retaining their drivers best are the ones focused on clear communication with drivers regarding home time and pay, providing quality equipment, and holding their internal personnel accountable for building relationships with drivers."
In the survey, drivers also weighed in on where they're going first to look for a job and where they're hanging out online. Online searches and driver referrals led the list of where drivers go first when looking for a job, and YouTube and Facebook are where drivers like to hang out online.
"Carriers must focus on a diversified media mix to reach both passive and active drivers in today's market," added Walkup. "Just showing up on job boards and online search isn't going to build your brand among drivers who are not actively looking. Pushing out online content that truck drivers engage with is critical to recruiting."
When it comes to retention, carriers should focus on multiple areas within the organization that impact drivers. The survey data clearly shows that drivers need effective communication regarding compensation and home time; however, fleets should also keep in mind equipment can affect both of those.
"If compensation is the main reason drivers leave a carrier, then based on these survey results, equipment is important too," said Dismuke. "In the thousands of conversations we're having with drivers every month, we are understanding more and more that equipment issues impact almost every area of the driver's biggest concerns."
To access the full survey report, click here.
For more information about Conversion Interactive Agency, visit www.conversionia.com.
About Conversion Interactive Agency
Conversion Interactive Agency is a full-service advertising agency specializing in driver recruiting, retention and training for the trucking industry. ConversionU, the organization's training division, hosts and manages the annual Recruitment and Retention Conference, the largest event of its kind in the trucking industry.
For more information about Professional Driver Agency, visit www.pdateam.com.
About Professional Driver Agency
Based in Brentwood, Tennessee, PDA's mission is to change the landscape of the transportation industry by offering comprehensive retention programs, rehire programs and actionable driver data that helps trucking companies keep and rehire drivers.


Priscilla Peters, VP Marketing & Training, Conversion Interactive Agency, 615-377-2595, ppeters@conversionia.com
Scott Dismuke, VP of Operations, Professional Driver Agency, 615-398-2303, scottdismuke@pdateam.com