Registration Opens for the 2023 Recruitment and Retention Conference

ConversionU (the education and training division of Conversion Interactive Agency), the American Trucking Associations (ATA), and Transport Topics announced today that registration is now open for the twentieth annual Recruitment and Retention Conference. The event is scheduled for February 15-17, 2023, at the JW Marriott Hotel in Nashville, Tenn.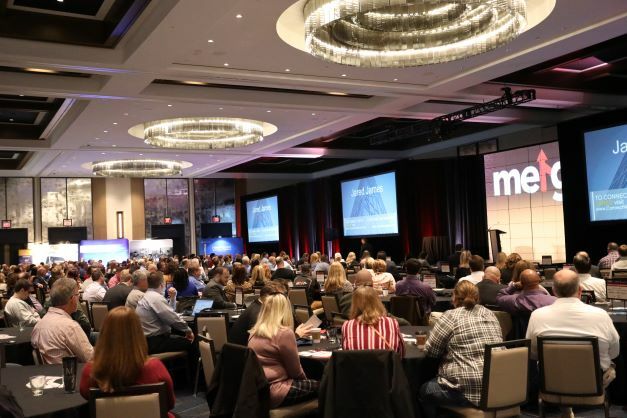 "Navigating the landscape of driver recruiting and retention amid recent economic and industry challenges has opened the door for us to change the way we implement strategies and use technology to approach recruiting professional drivers," said Kelley Walkup, president and CEO of Conversion Interactive Agency. "It is a vital time for the transportation industry to align its mindset and keep our eye on the future as we recruit and retain drivers in today's market."
The 2023 conference will focus on bringing recruitment and retention professionals together for networking and benchmarking opportunities. Attendees will be met with valuable insight from industry leaders about the current driver market and what might be in store for the future. The content will focus on aligning industry and driver data, technology, and strategy to recruit smarter and retain better.
Topics on the docket for the 2023 conference include workshops covering how to turn your driver culture into your competitive advantage, the latest economic and industry data from leading experts in the industry, the latest driver pay trends, following the data for the full lifecycle of the driver, and so much more. The event will also feature a roundtable session allowing attendees to network with other recruiting professionals on various topics relating to driver recruiting and retention and leave feeling inspired and ready to start implementing new strategies.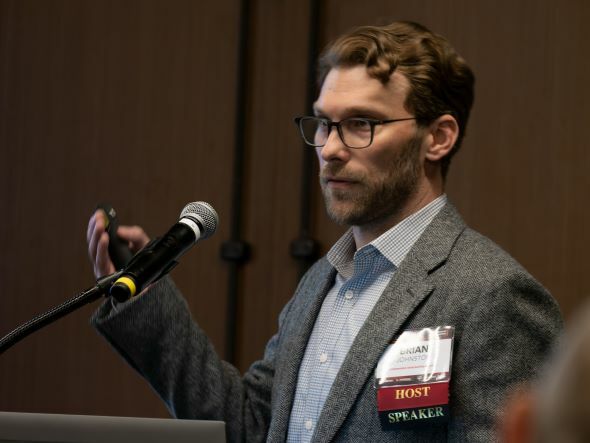 "We are thrilled to be entering into our twentieth year of hosting the Recruitment and Retention conference, and we don't miss an opportunity to bring the fun to our events," said Walkup. "To celebrate this momentous milestone, we have decided to commemorate the event with giveaways from Conversion Interactive Agency, including a $20,000 grand prize giveaway in the final general session of the Conference for one motor carriers in attendance."
Registration for the 2023 Recruitment and Retention Conference is now open. Recruiting and retention professionals can register by visiting annualrrconference.com.