The 20th Anniversary Recruitment & Retention Conference Begins Today!

By: Conversion Interactive Agency
Posted: Feb 15, 2023
Categories: Blog
It's a momentous occasion here in Nashville - the 20th Annual Recruitment and Retention Conference is finally underway! We are thrilled to welcome professionals from across the industry to network, collaborate, and learn valuable insights they can take back to their teams for smarter recruiting and better retention in 2023.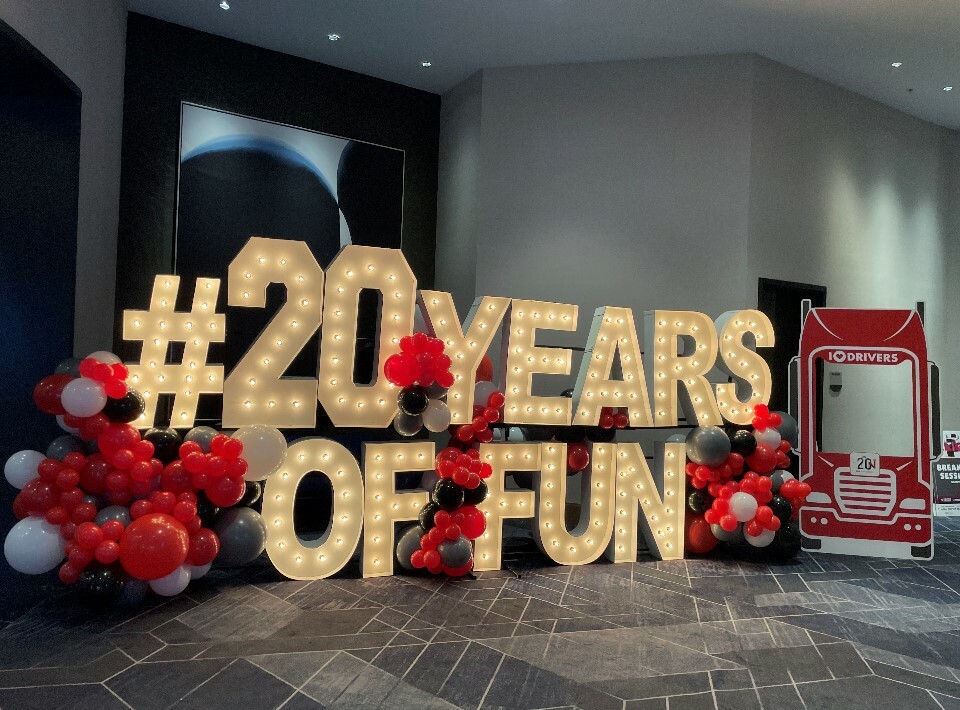 This year's conference is primed to be a powerhouse of knowledge and insight, featuring an incredible lineup of speakers that are sure to spark meaningful conversations between attendees. Registration opens at 4 p.m. and will be open until 7:30 p.m. We invite all to join us at 5:30 p.m. to kick off the event at the Opening Reception.
At the Recruitment and Retention Conference, transportation industry professionals have an unparalleled opportunity to collaborate with their peers on a wide range of topics. From exploring benchmarking tactics to learning about cutting-edge strategies from top experts in the field, attendees will gain invaluable insights into how they can better recruit and retain drivers.
Ryan Estis, National Speaker and Workforce Agent, will kick off the event in our first general session by inspiring attendees to leverage driver culture for a powerful competitive edge. Attendees will also have the opportunity to hear from many other industry leaders, speakers, and experts on topics surrounding economic and industry factors, how to optimize your social strategy, what the future of recruiting and retention may look like, and so much more.
After 20 years at the Recruitment & Retention Conference, we decided to make this milestone year even more memorable by giving away a total of $22,200 in prizes! One motor carrier in attendance of the final General Session will receive $20,000. This won't be your only opportunity to win big- join us at The Bell Tower on Thursday night for a chance to win $2,000, and be sure you're present at the first General Session for an opportunity to win $200.
We can't wait to celebrate with all those who have made the past 20 years possible! Be sure to keep up with all the conference action- follow Conversion Interactive Agency on social media for updates and join in the conversation using the hashtag #RRConf2023.